About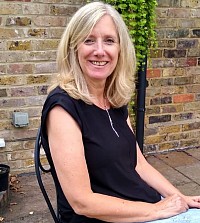 Who I am
I qualified as a Speech and Language Therapist in 1988 with a degree in Linguistics and Language Pathology from the University of Reading. 
Since then I have worked in many different settings from nursery through to sixth form college; in special schools and mainstream schools; in NHS settings and in education.
I was previously Head of Therapies for four years at one of I CAN's outstanding specialist schools, and also worked for a number of years in their specialist assessment centre. More recently I have set up my own practice and work within local independent primary and secondary schools.
Qualifications and professional membership
B.A. (Hons) Linguistics and Language Pathology
Member of the Royal College of Speech and Language Therapists (MRCSLT)
Registered with Health and Care Professions Council (HCPC)
Member of the Association of Speech and Language Therapists in Independent Practice (MASLTIP)
Member of the National Association of Professionals concerned with Language Impairment in Children (NAPLIC)
Research/ Publications 
  Wilson, J., Aldersley, A., Dobson, C., Edgar, S., Harding, C., Luckins, J., Wiseman, F., & Pring, T. (2015). The effectiveness of semantic therapy for the word finding difficulties of children with severe and complex speech, language and communication needs. Child Language Teaching & Therapy, 31, 7–17.  
This is a publication of a randomised control trial carried out with a team of speech and language therapists at a specialist school (published under my previous name Jean Wilson)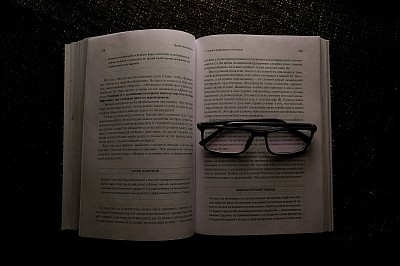 Training
I am passionate about evidence based practise and continuing professional development.
Below is a sample of courses I have attended:
Social Thinking; SCERTS; Social Stories and Comic Strip Conversations; Nuffield Dyspraxia Programme; Intensive Interaction; Dynamic Assessment; ELKLAN Training the Trainers; Coaching and Mentoring; Intandem Supervision courses; Evidence based intervention for school aged children with Developmental Language Disorder
Contact me
You can contact me by filling out the form below, or directly by email: jeanmlye@gmail.com
Do get in touch if you would like to talk more about therapy or supervision services.